How it works
You pay for the usage, Homie takes care of the rest.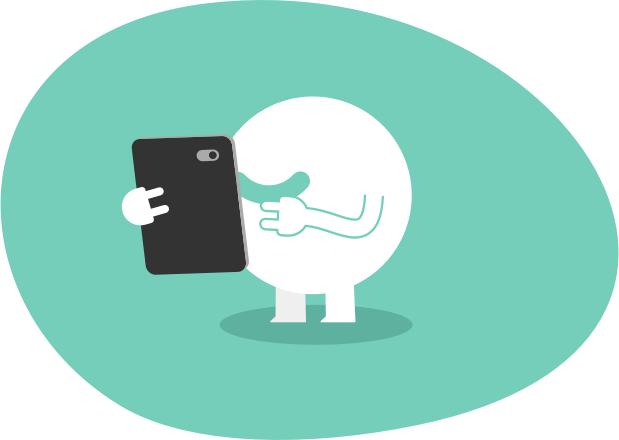 Homie provides you with an appliance and you pay for the use of it. With our Pay-Per-Use concept we stimulate sustainable washing behaviour. Cold and ECO programs are cheaper than energy inefficient programs. We charge a minimum usage fee per month for washing and drying. For our dishwashers and refrigerators we charge a fixed monthly fee. This is how Homie works:
Order Homie
Order your Homie appliance online and select your price Small or Large Household, based on your usage. Calculate your price here. We will contact you directly about your delivery.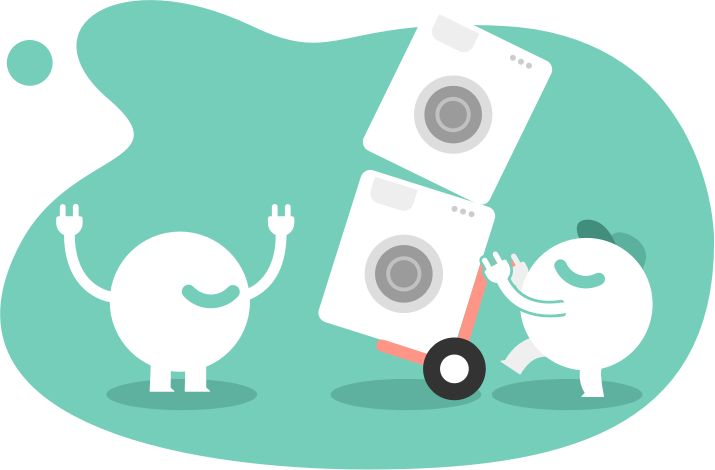 Our delivery
We deliver within three working days. We choose the most sustainable route, take back your old appliance and ensure that it is recycled. Our delivery is for free, even if we have to climb a few stairs!
Connecting your Homie
We ensure the installation and connect your Homie to your WiFi network or mobile hotspot, so that you can view your usage online.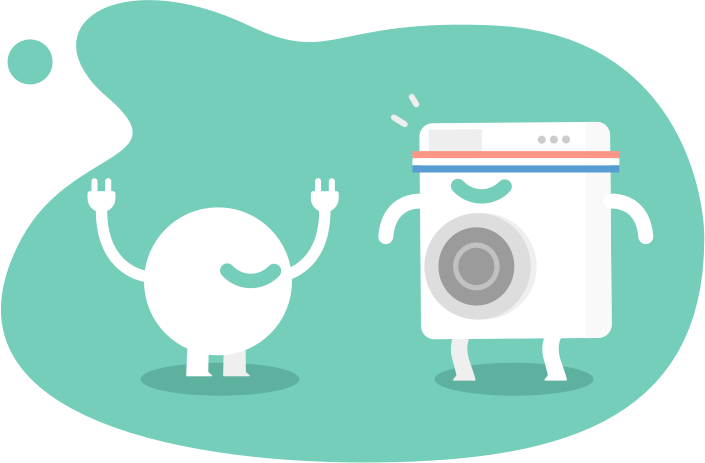 Ready for use
Once installed, you can start using your appliance. You pay for the usage of your appliance. Please find our pricing here.
You are in control
In your Homie account and App you can view your usage history. So you can check how often you have used your appliance. Washes and invoices are automatically paid by means of direct debit via our payment provider KUARIO.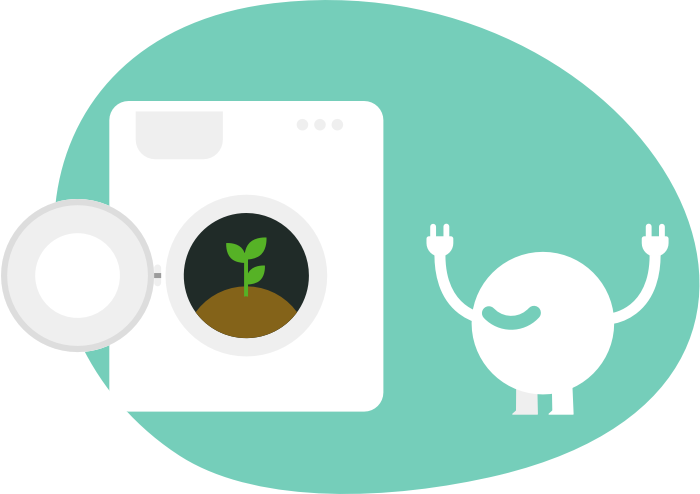 Sustainable is cheaper
Sustainable programmes cost less. Via Pay-Per-Use, we stimulate lowering your energy usage whilst saving you money. Win-win. Every month you receive a personal usage overview with tips on how to wash even better. You can contribute to sustainability effortlessly on a daily basis.
No worries
Homie offers a carefree service. We repair or replace a broken device within three working days. Do you no longer need Homie? You can cancel monthly after 6 months. Departing within a year is not really sustainable, though we understand that it can happen. Then we charge € 75 collection costs. Cancellation after one year is completely free of charge.
Meet the Homies
Discover our appliances in washing, drying, dishwashing and cooling. Calculate your price here.