Marcel's Green Soap Detergent Vanilla & Cotton (1L)
Marcel's Green Soap Detergent Vanilla & Cotton (1L)
Your product

This is the product that you have selected.
Choose the duration

Choose from a subscription for 6+ months or 3+ years. After the minimum duration, the subscription is automatically renewed for an indefinite period. You can then cancel with one month cancellation period.
Monthly fee

Fixed monthly price: you pay a fixed amount per month. You can make unlimited use of the product.

Pay-Per-Use: you pay per wash or drying cycle. Applies to the 6+ month subscription in washing and drying. Within the minimum monthly washing credit you can run a X number of cycles. With this subscription you wash more sustainable and you have insights in consumption with the Homie app.
Your Homie
Per month

This is what you pay monthly.
Pay once

This is what you pay one-time (accessory or product).
Related products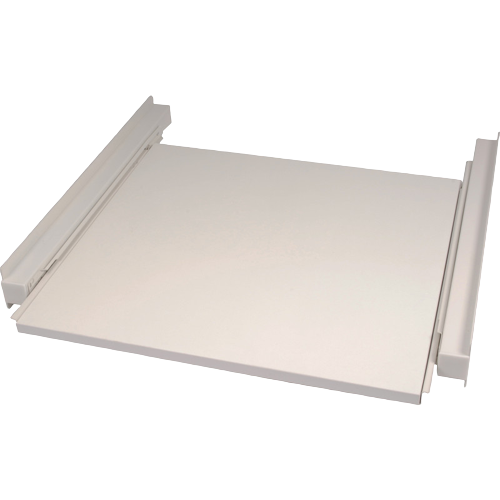 Cross-sell
Stacking kit washing/drying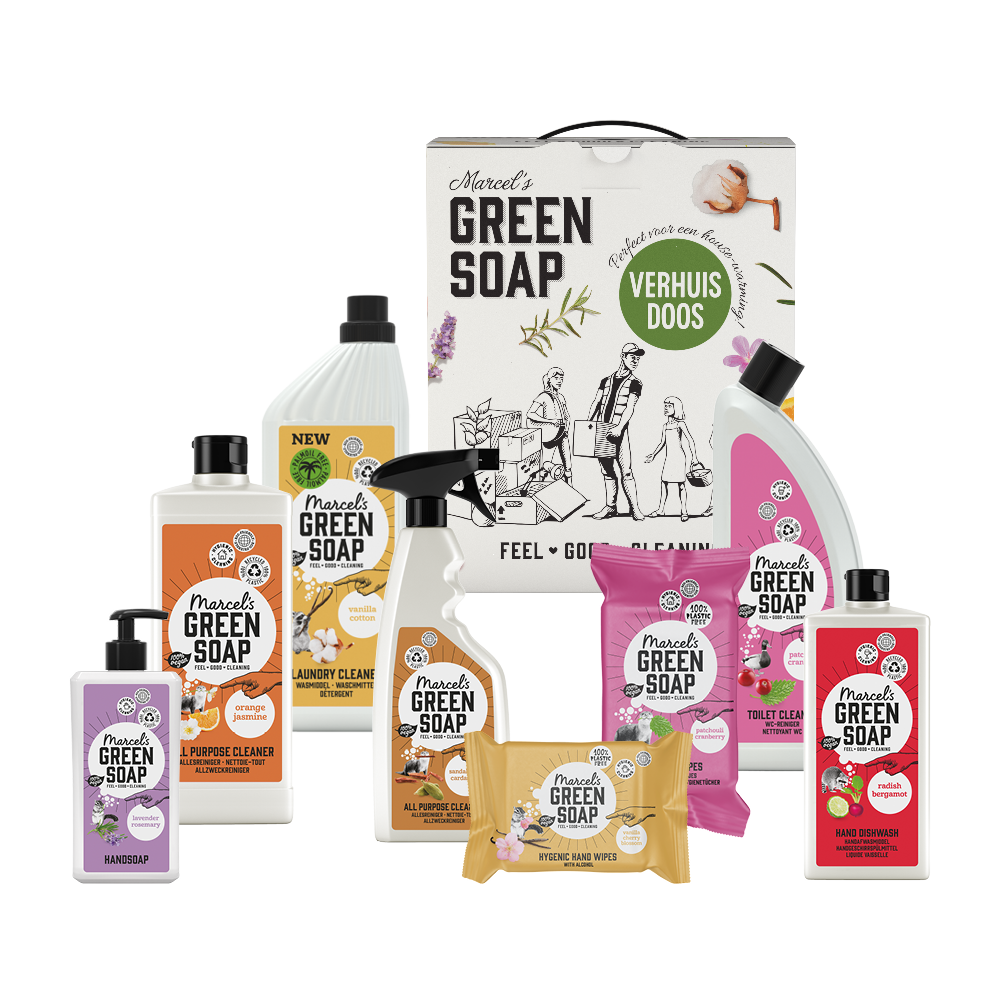 Cross-sell
Marcel's Green Soap Welcome Package (8pcs)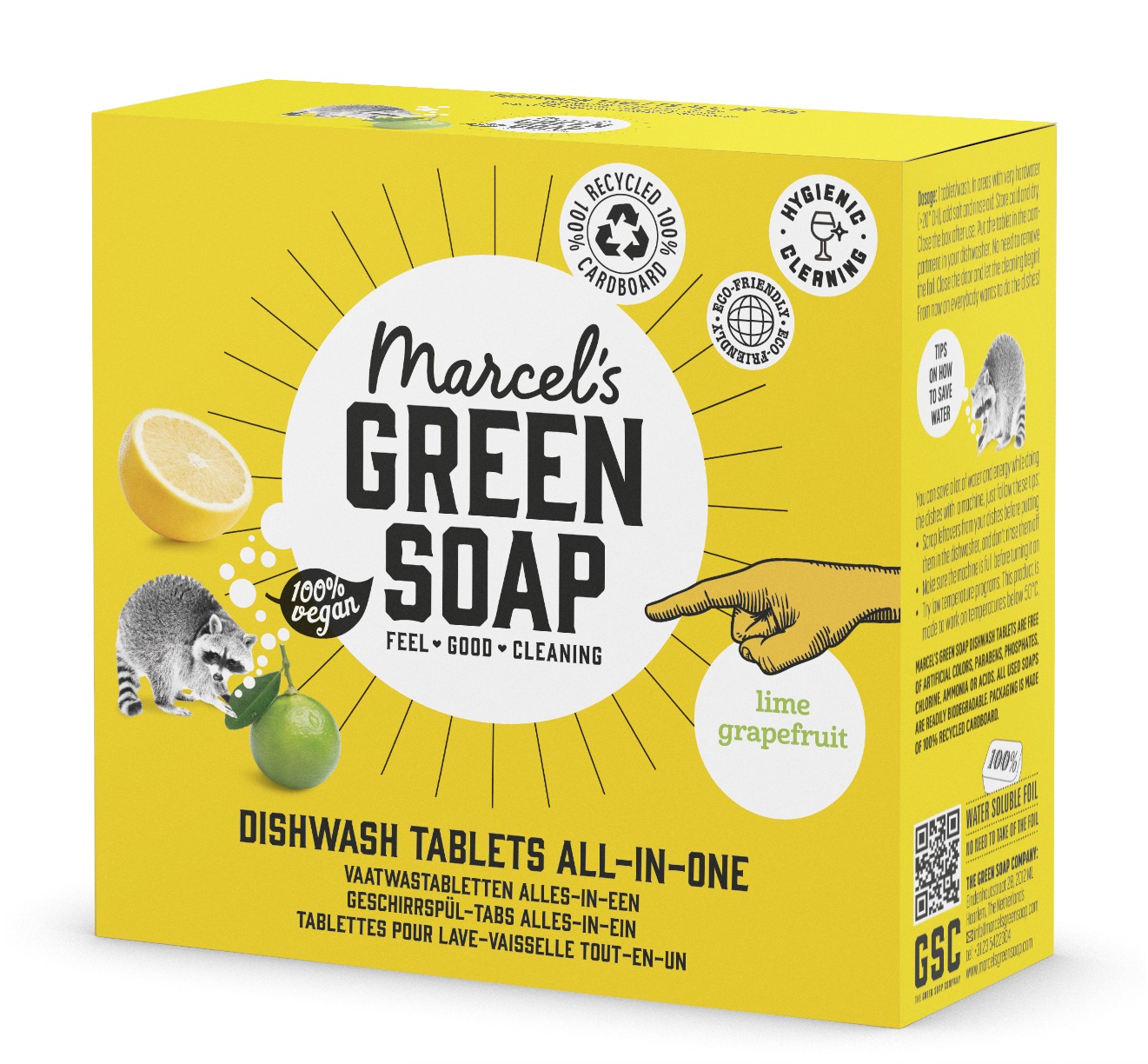 Cross-sell
Dishwash Tablets All-in-one Lime & Grapefruit (24pcs)