Philosophy 
Homie Living
Since 2018, we have been a flexible service provider in white goods appliances. We started with pay-per-use washing and drying machines. Next, we extended our services with a cooling and freezing category. Over the years we learned about the product needs and interests of our Homie-users. We learned that expats that arrive in the Netherlands and live here for a certain period of time do not wish to purchase all household products. Furthermore, the Dutch housing market is getting tighter. Housing is scarce, prices are rising and we are staying in one place for a shorter period of time. We want to remain flexible and therefore the demand for products as a service rather than buying is increasing.
See products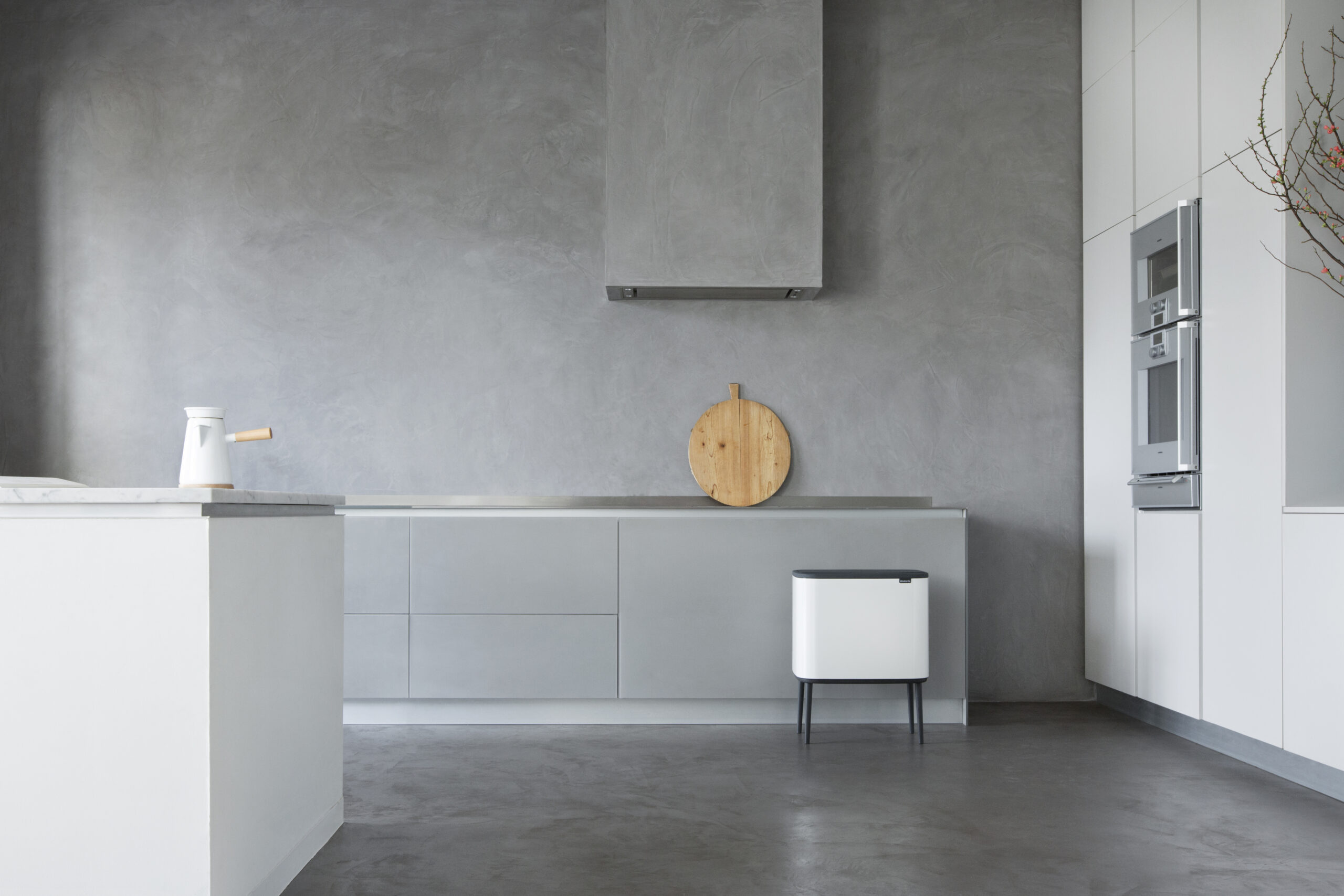 One-stop-shop
Flexible household
Homie is responding to our users' needs with its latest product category Homie Living. Uniform sustainable household products are available for rent at an All-In monthly fee. Is your life changing? Homie moves along with you. We can move your appliances, transfer them to a new tenant or roommate or can pick-up everything.
How Homie works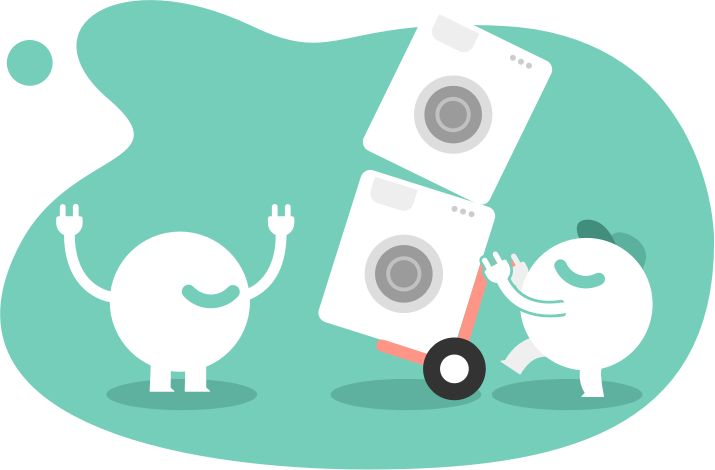 Product offering
Small household appliances
You can rent small household appliances at Homie. You can rent a microwave oven or vacuum cleaner. Do you only need a vacuum cleaner at the moment? No problem. All appliances can be rented separately.
See appliances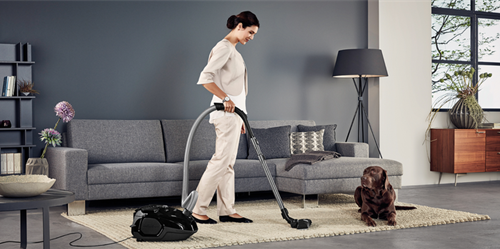 Brabantia
Sustainable living products
Besides appliances, you can furnish your home with sustainable living products from Brabantia. Homie is first in offering Brabantia's products as-a-service.We extendthe life cycle of products and stimulate reuse. Brabantia's products are high quality and made of recycled materials or even circular, cradle-to-cradle certified. Besides, the products are designed to be stylish eye-catchers in your home. Homie offers a Laundry bin and a Trash bin. These products can exclusively be ordered in combination with an appliance.
Order Homie Living