Microwave oven
Your product

This is the product that you have selected.
Choose the duration

Choose from a subscription for 6+ months or 3+ years. After the minimum duration, the subscription is automatically renewed for an indefinite period. You can then cancel with one month cancellation period.
Monthly fee

Fixed monthly price: you pay a fixed amount per month. You can make unlimited use of the product.

Pay-Per-Use: you pay per wash or drying cycle. Applies to the 6+ month subscription in washing and drying. Within the minimum monthly washing credit you can run a X number of cycles. With this subscription you wash more sustainable and you have insights in consumption with the Homie app.
About the product
This combi microwave with 32 liters capacity is versatile and perfect for small households. The combo microwave oven fits well in any kitchen and has a stylish silver design with black front panel. The turn table can be switched off.
Versatile combo microwave for baking, grilling, steaming and reheating
Quick defrost function
Including rotisserie spit
32L capacity, 2500 Watt
Specifications
| | |
| --- | --- |
| Type | Freestanding |
| Capacity | 32L |
| Power | 2500 watt |
| Maximum temperature | 200°C |
| Dimensions (HxWxD) | 30.1 x 52.0 x 49.4 cm |
Your Homie
Per month

This is what you pay monthly.
Pay once

This is what you pay one-time (accessory or product).
Deposit

This is the deposit. You receive this deposit back after cancellation of the subscription when we have collected the appliance.
Related products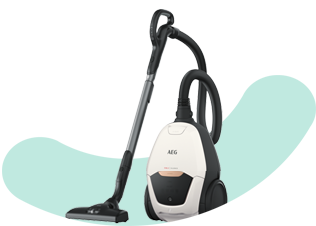 Sustainable choice
Living
ECO vacuum cleaner
€ 12.99 per month
Capacity 3.5L
Eco: 55% recycled plastic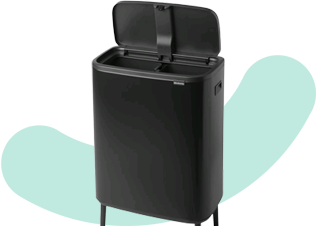 Living
Touch bin hi
€5.99 per month
Unlimited use
2 x 30L capacity
Recycled material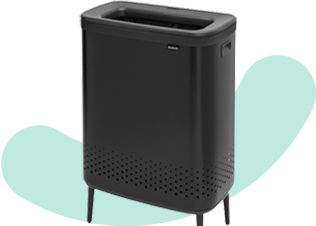 Living
Laundry bin hi
€5.99 per month
Unlimited use
2 x 45L capacity
Recycled material